Where are we?
Our HQ is in Warsaw, Poland.
We also have office in Konin - smaller city in central Poland.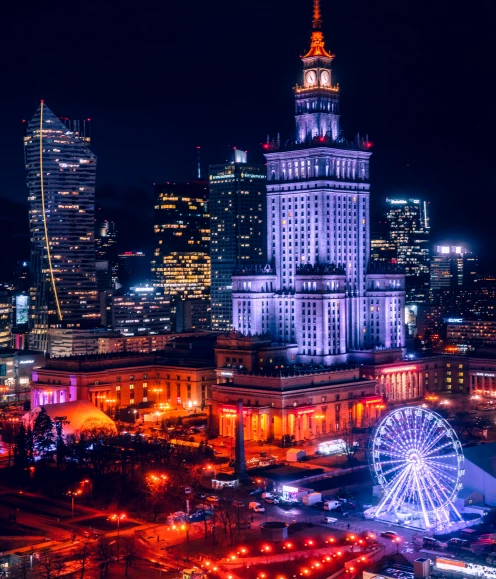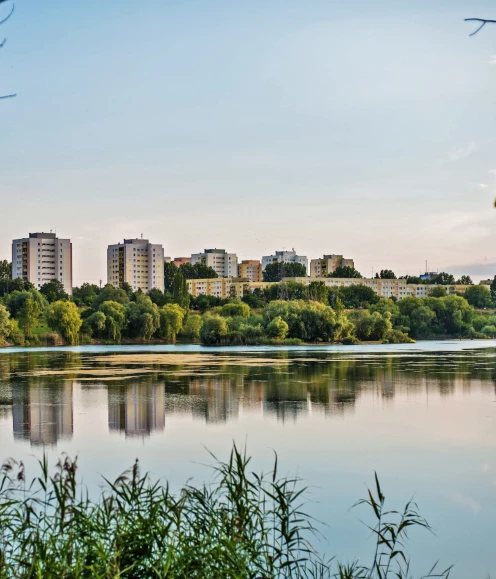 How did we come to be?
Two co-founders Agata & Krzemo decided to leave their cozy corporate lives in 2018 and start 4DMIND. For almost 20 years we have been learning and working at large global companies in sectors like IT, media, FMCG and pharma. We've managed teams, ran global projects and had P&L responsibility.
There are two key reasons why we decided to start our own company. For Krzemo life seemed a little too predictable and Agata wanted to give customers top notch quality she has been always looking for in vendors.
Why we deliver
Experience
Our team has close to a century (we have just double checked the numbers) of combined experience gathered not only in digital IT, but also on business side. We never look at challenges from technology perspective. As much as our developers would want it all to be about code, technology is just a tool.

Attention to details
We are perfectionists and we are building perfect team. We know that small details can make a huge difference (especially in competitive, optimised environment). Wether it is code quality, right CTA color or image used on a page.

Drive to do good things
We know it will sound like a cliche, but we really love what we do and take biggest pride when we can make a difference and when our clients succeed.
Would you like to learn more?
We will be happy to hear from you: [email protected]